President and CEO's Message
A Message from our President and CEO
Our mission is to be a strong clinical research partner of the pharmaceutical, biotechnology, and medical device companies to develop and commercialize their products with high quality and cost-effectiveness to improve the health and well-being of the general public. We will continue our strong efforts in building a center of excellence in what we do.
A career at Everest Clinical Research will give you an opportunity to be associated with some of the best-known pharmaceutical, biotechnology, and medical device companies worldwide while working with many of the most advanced drugs and medical device in development today. You will have the opportunity to work in a wide array of clinical studies across many therapeutic areas.
No matter where you are in your career, at Everest you will have the opportunity for further professional growth while bringing forth the best practices you have learned already. Every member of the Everest team has an impact on the success of the company and of ensuring a positive culture and work environment.
To ensure success, I give my personal commitment to strive towards and assist everyone on the Everest Team:
At Everest you can make the difference that you always wanted to! We value enthusiastic and motivated professionals with a can-do attitude.
Thank you once again for considering Everest Clinical Research.
Irene Zhang
President and CEO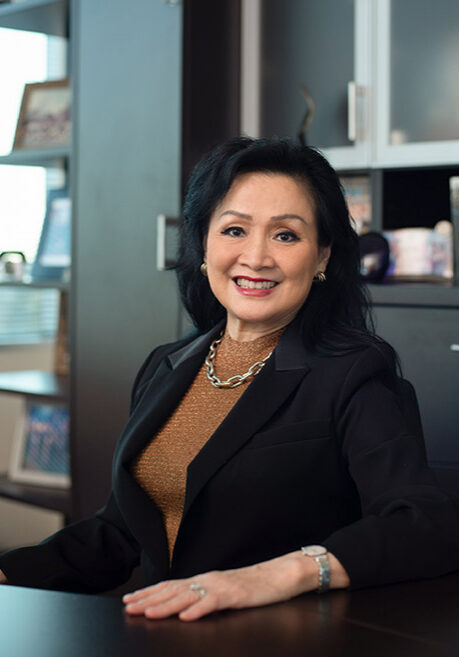 Irene Zhang, M.Sc.
President and CEO
Are you ready to get started?
Tell us about your next project